COME WORK WITH US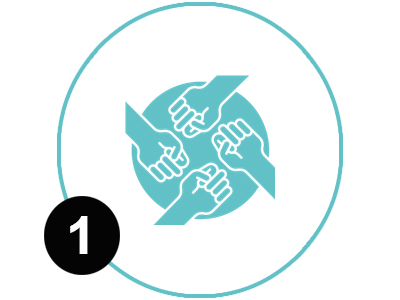 Friendly Environment
NMS fosters a friendly office culture with the leadership leading their team based on a set of principles and policies that ensures acceptance through clear and concise communication & respectful approach, we take pride in always keeping employees first.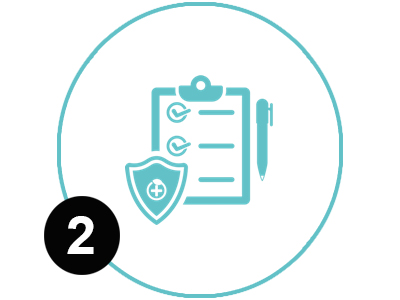 Health Insurance
NMS considers its employees as its most valuable asset and also the backbone of any organisation. Providing the benefit of health insurance sponsored by the organisation is our our way of ensuring better care of our employees.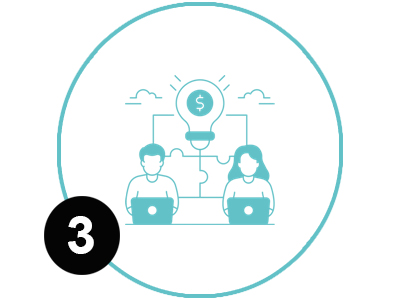 Teamwork
NMS promotes an atmosphere that builds  teamwork and cultivates partnerships between employees to motivate and align them to work better, cooperate and be supportive of one another. We develop talents through training and knowledge sharing.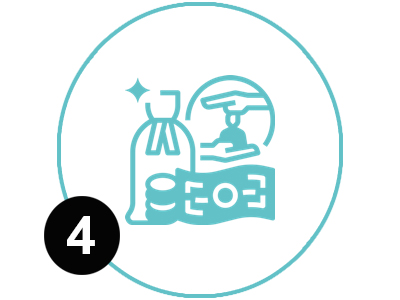 Provident Fund
NMS helps in saving money in the long run through its Employee Provident Fund Benefit. Contributions made monthly helps in saving a huge amount of money over a long period. Provident Fund offers a host of facilities that can be used in time of need.
YOU'RE GOING PLACES WITH NMS
Self Development leads to Career Growth
NMS plans for both with its varied verticals helping you develop a career
by providing a huge scope to learn and grow within the service industry.
CURRENT OPENINGS